Launch

Your
Companion

website

quickly and

affordably

with Our Ready-to-Use One-Page Template​
No

More

Stress

for Website Design
Our Pre-Defined Template Makes it Easy for New Comers and Those Bored with Their Current Website.
The go-to destination for new comers in the companion/escort industry looking to launch a website quickly and affordably. We understand that website design can be a daunting task, especially for those just starting out or for those who are bored with their current website design. That's why we've created a pre-defined one-page template that makes it easy for anyone to create a stunning website with minimal effort and at an affordable price.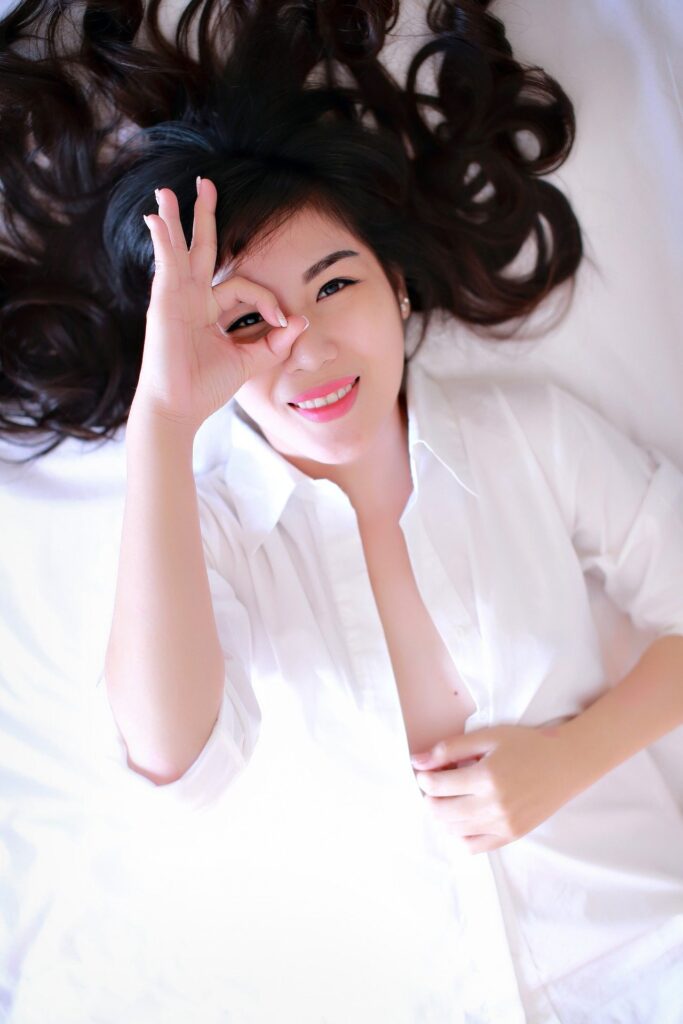 Our

pre-defined

one-page

template has helped
numerous companion/escort businesses successfully launch their websites quickly and affordably.

Check out our customer testimonials to see how our template has helped them stand out from the competition.
Highly recommend!!
I love my new website, very elegant and professional looking. Working with Fairy Developer has been an absolute pleasure. Excellent customer service, and fast delivery on service.
WONDERFUL design for my site and I'm absolutely loving it!"
"Fairy Developer has been absolutely lovely to work with! I appreciate their creative approach to building our entirely custom website, as well as the patience and professionalism they showed. I look forward to utilizing their services in future endeavors. "Highly Recommended"
Highly recommend the team at Fairy Developer.....absolutely OUTSTANDING!
I would like to say thank you, for all your help in putting my website together, from being understanding, helpful and professional, you guys made it completely painless, I would definitely recommend to anyone who's wanting to start their business for the first time or someone who's looking for a refreshing new look……;..
Excellent Job
I am very impressed with the all aspects of my website, they have designed a very classy and professional website for me. I would highly reccomend to anyone looking to build a new website.
Ready

to

launch

your companion business
website quickly and affordably? Purchase our pre-defined one-page template today and start customizing your website with minimal effort.
Elevate

your

website

with a unique
and stunning design template from Bignarin.

Our Ready templates are visually appealing, user-friendly, and optimized to attract high-end clients.
WHAT DO I NEED TO BEGIN?
You should have 2 things ready to start the website design work:
Pictures: At least 10-15 high resolution (large) pictures.
Text: Decide what pages you want and prepare what you want to say on each page.
Please note: The 4-5 day setup period is for you, not for us. There is no rush, so please take your time and send over your website content when you are ready. If you need to take a few weeks or longer to send over your website content that is fine.
DO YOU BUILD WORDPRESS WEBSITE?
Yes we design and develop WordPress website which is a easy CMS (Where you can easily able to manage the website by your own).
CAN YOU CREATE CUSTOM NICHE WEBSITES THAT DON'T FIT INTO THESE PACKAGES?
Definitely. We are a team of experienced designers and programmers and can work with a range of website types (if we can't do it, we'll always let you know first). From dominatrix to massage websites, or agency website just ask us!
DO YOU OFFER DOMAIN AND HOSTING?
We only offer Hosting, you need to buy the domian from your side for which we can guide.
WHAT PAYMENT METHODS ARE ACCEPTED?
PayPal or Transfer through Debit or Credit Card.
The amount will be divided into 2 payments. The first 50% payment in advance, the final payment will be due once the website is complete
HOW QUICKLY WILL MY WEBSITE BE READY?
After receiving all of the required content from you. The required content is the Design Form, your page text and pictures. The websites are usually ready within 7-10 working days.
DO YOU OFFER AFTERSALES SUPPORT?
Absolutely. We offer reliable support 6 days a week. Not only do we reply in a timely manner, minor changes are usually done free of charge, while more time consuming updates incur a small charge on an hourly rate.